New Covenant Fellowship
Glorifying God. Living Out the Gospel. Equipping Disciples.



New Covenant Fellowship first placed an ad in a local newspaper calling families interested in starting a conservative reformed church in the fall of 1971. They held their first official service as Grace Reformed Presbyterian Church on Feb. 13, 1972. The church particularized in 1975 under Pastor John Woll and took the name New Covenant Fellowship.
Not only are we taking a moment to reflect on the ways that God has carried us through the last 50 years, but we are also excited to see what God will do at New Covenant in the next 50 years!
Welcome!
Please join us in welcoming our new Senior Pastor -
Rev. Chris Bowen!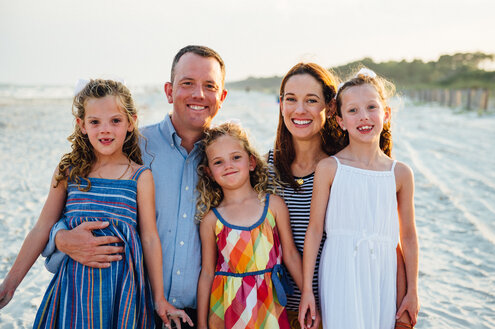 Welcome!
Welcome to New Covenant Fellowship of Mechanicsburg, Pennsylvania, located in the Greater Harrisburg Area. New Covenant is a congregation of believers committed to the message of God's saving grace through the Gospel of Jesus Christ.
New Covenant Fellowship is a part of the Presbyterian Church in America.
Click About Us to learn more!